Pegasus and skin-covered Rocking Horses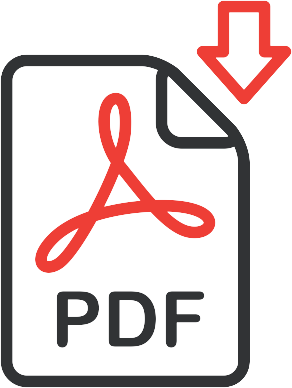 Download PDF price list
Rocking Horse Works specialise in the restoration and renovation of Pegasus fur and skin-covered rocking horses.
We believe we are the only restorer of this type of rocking horse. Pegasus horses were made originally in Crewe.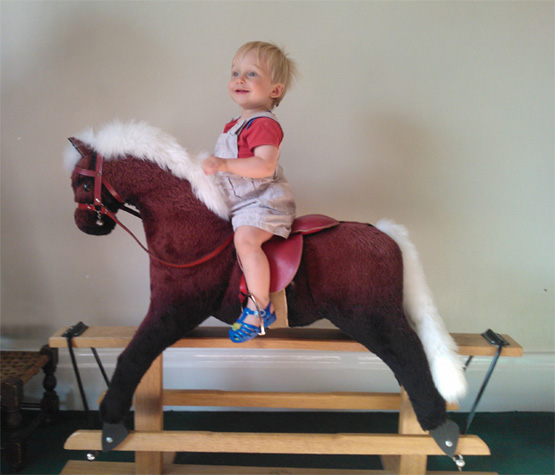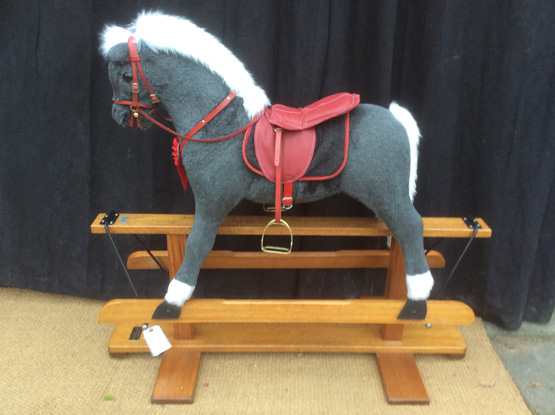 Pegasus Rocking Horse being recovered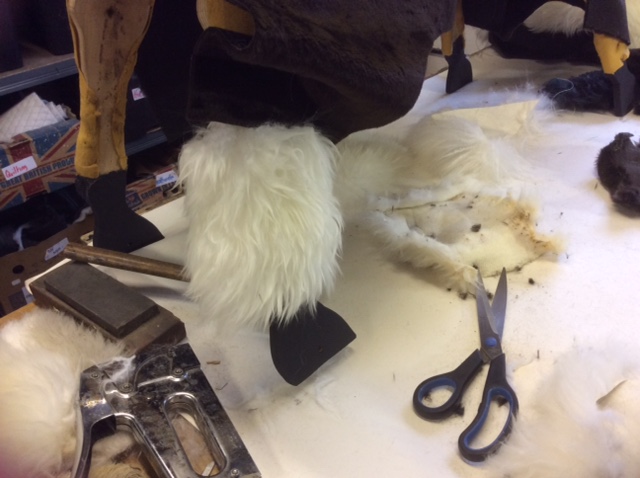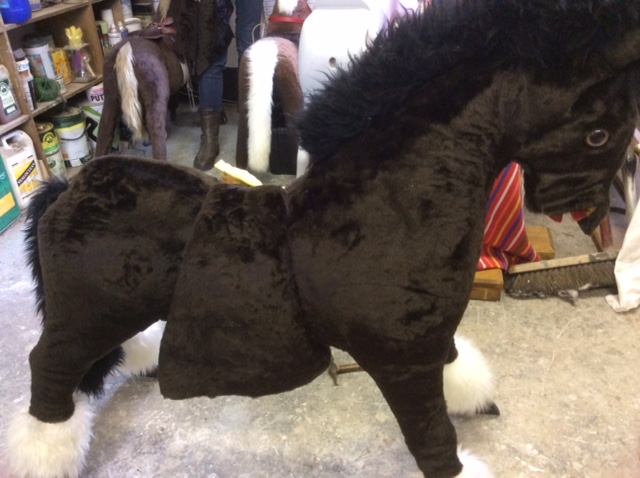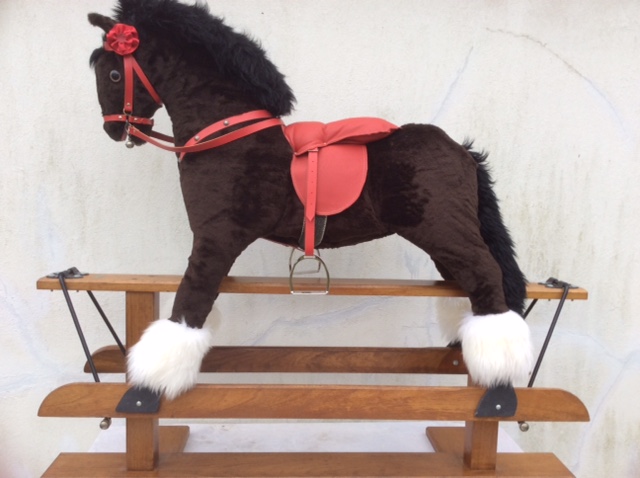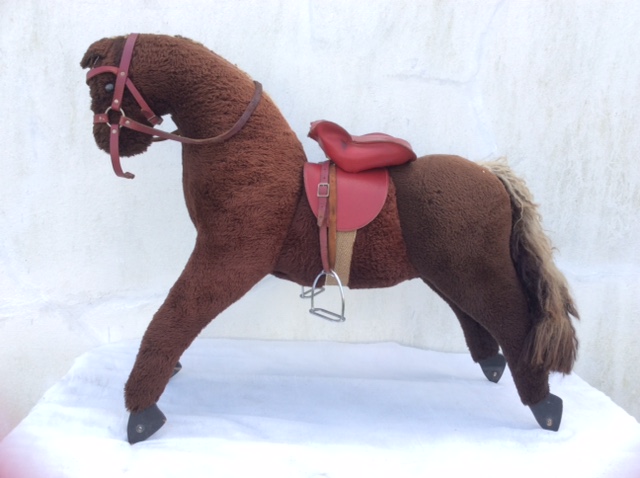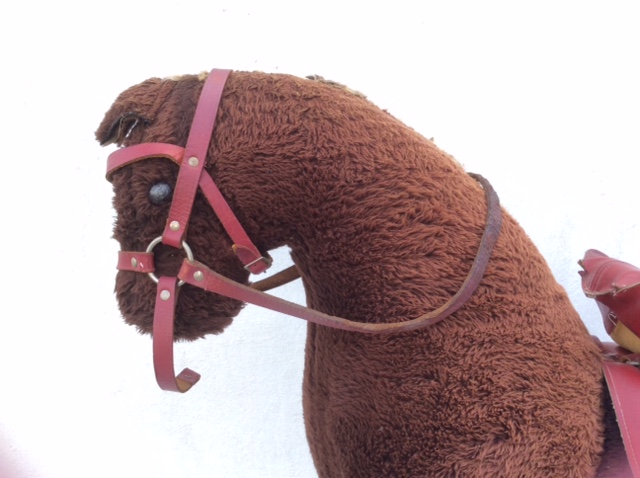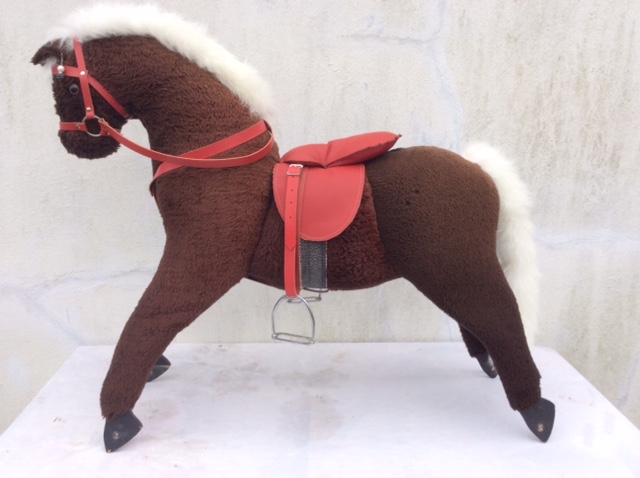 Mammas and Pappas Rocking Horse Restoration
Before and after restoration.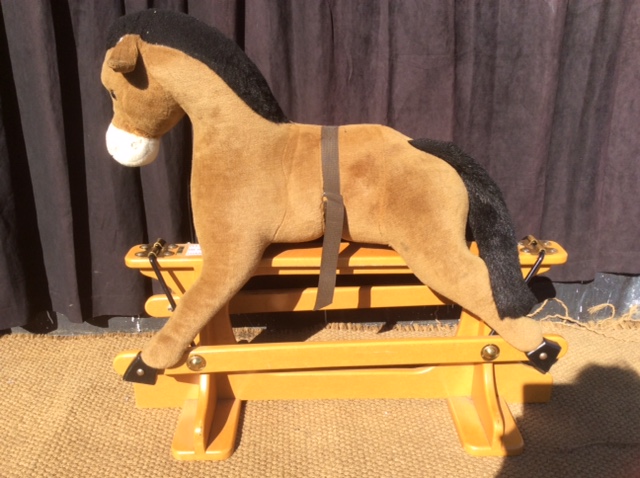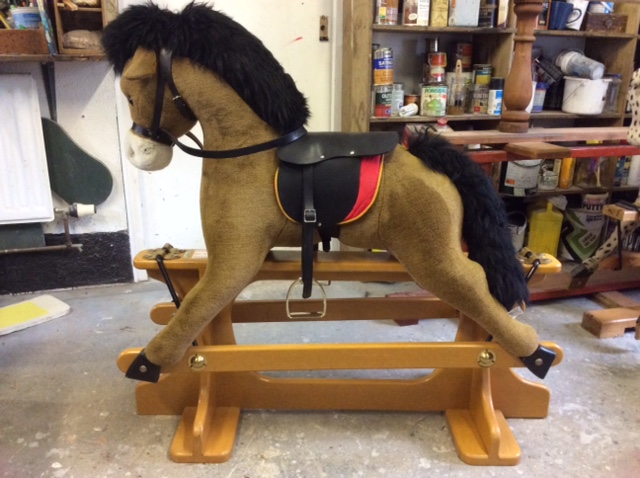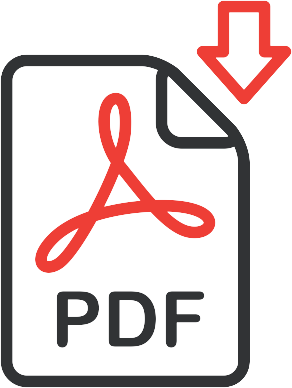 Download PDF price list